The excitement of partaking in the mysterious creative work that happens inside the womb gets growing deeper as the pregnancy period progress. Being in the second trimester of pregnancy (week 13 to 27), there happen few alterations 'in' and 'on' the person. The external bodily changes that happen are adjusted by the mother during the second trimester. The inner changes are mainly the happenings in the psyche and emotional realm, which enhances more energy and positive vibes all the way long.
The mornings and daily chores, during the first trimester were infected with morning sickness and fatigues. The tiredness which haunted the mind and plagued the activities is found dropping down, paving way for an enthusiastic and energetic second trimester.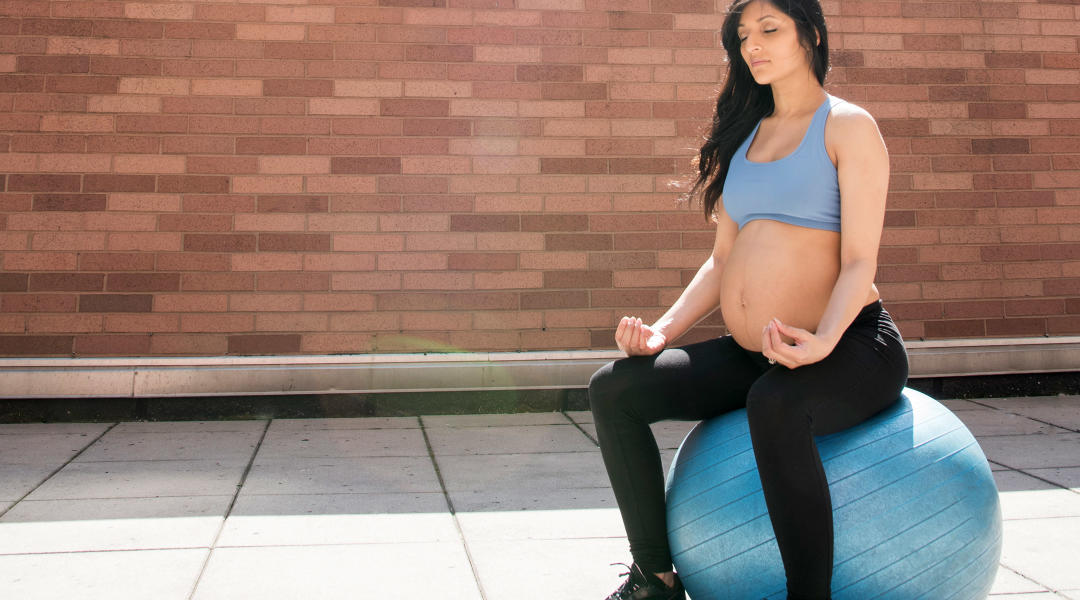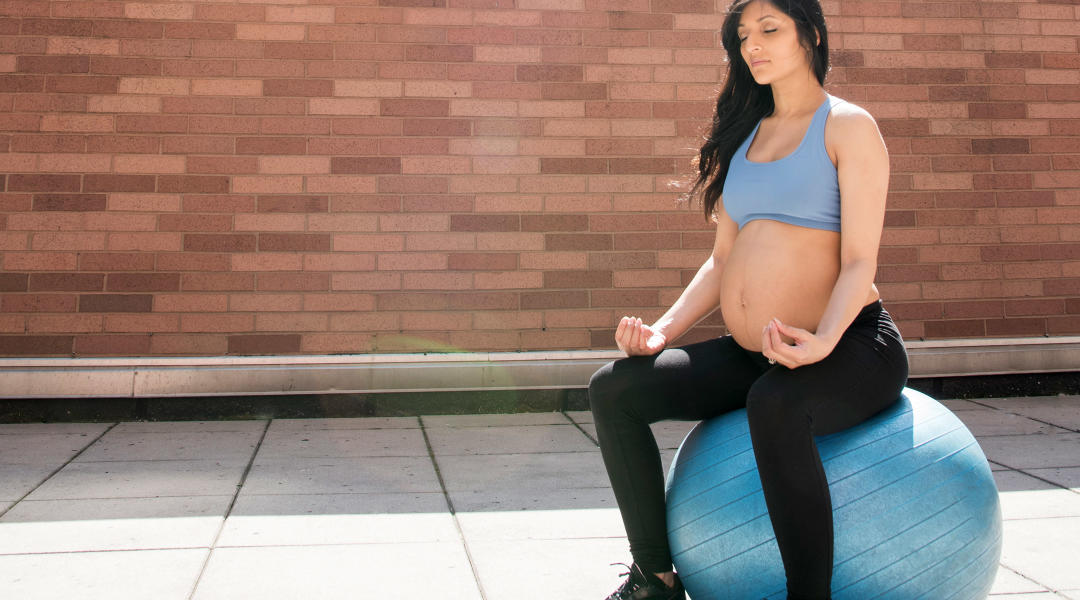 What is the second trimester?
The second trimester or the 4-th, 5-th and 6-th month of pregnancy is considered to be felt as a more active period of pregnancy, where the mother is happy about the idea of having another life in her. This is scientifically proven as the best time for mothers, as they feel happier, being relieved from the anxieties and fatigues of the first trimester.
During this period, a brighter side of the woman and her baby is witnessed. The mother gains weight since the fetus is getting evolved into a baby, growing each day in weight and size.
Exercises to be done during the second trimester
The changes that happen in the human body never should be misunderstood with troubles or problems related to pregnancy. Pregnancy can be made a more productive period of the body by indulging in light exercises that are apt and needed for the body of the mother to imbibe the healthy methodology of body maintaining.
Exercises during pregnancy should not be rigorous and excessive, instead, they should enable the body of the mother feel the exercise and make the body sweat as if beautiful singing is produced by the vocal chords (Exercises should be smooth and swift).
Here are some exercises that can easily be executed by any pregnant woman that is 4-6 months pregnant, provided that prudence is applied everywhere. Before indulging in any physical exercise, be aware of the human body. Be always gentle with it. Keep in mind that there is a new life inside, awaiting its turn to come out and experience this mysterious piece of life.
Yoga is a really beneficial exercise. As it aims to reduce back pain, lowers blood pressure and is good for the mental health. You can do yoga 3 times a week, 5 times a week or every day for 30 minutes.
What is important and should be known to every pregnant woman is that they shouldn't lay down on their back as the growing uterus can start to push down on some of the blood vessels restricting blood flow. It is better to lay on sides while performing yoga and take breath deeply.
It is scientifically proven that walking is very good for every woman who wants to remain fit even after pregnancy. Walking should be done at a brisk pace only to the extent of having a conversation without getting out of breath. Moving the arms while walking is very beneficial as it makes the upper body stronger and more flexible. You can consider walking 10 – 15 minutes per day and if you want this exercise to be more effective, you can increase the time period.
To perform this exercise, use 2 kg weights or water bottles. Weightlifting is a perfect exercise that will help you stay fit even after pregnancy, but in no way overdo it with this kind of exercise. The right way of doing this exercise is by focusing on main muscle groups. Repeat it three to five times per week.
Swimming is an exercise that can be enjoyed during any period of pregnancy and it involves the whole body participation. Since belly grows, swimming is the best exercise keeping in mind few of the prudential tips such as, not holding breath for a long time, applying plenty of sunscreen to save skin from painful burns.
These exercises strengthen the pelvic floor and therefore they are important for every pregnant women. If you incorporate Kegal exercises into your daily routine, they can help you in chiseling the perfect body shape and they also build an easy way for the coming out of the little one during labor.
During this period, it is necessary to stay hydrated. Consumption of 2-3 liters of liquid should be a must in the diet. Avoid usage of beverages like tea and coffee. Make sure to take an extra cup of water for each hour of exercise.
For your convenience we have also provided the second trimester infographic below which contains various points and advice's to keep your body healthy during pregnancy.

Share this Infographic on Your Site
Why Perform Exercises During Second Trimester?
There are various reasons why exercising during the second trimester of pregnancy is considered as a healthy thing to do. First of all performing exercises during pregnancy has a great effect on physical, mental and social health.
The aim of all these exercises is to: boost all pregnant women's mood and energy, improve their sleep and help them perform better during the day. Last, but not least importantly doing exercises is a great solution for pains caused because of pregnancy and for all mothers who are interested in maintaining a fit body after giving birth to their children.
Conclusion
To sum up, just as other two trimesters even the second one is pretty exciting, but this one comes with many changes in your bodily structure and your mental health. The best way to adapt to the changes is by performing routine exercises such as walking, cycling, swimming and doing Kegal exercises.
Performing these exercises will not only provide you the stability, strength and elasticity but most importantly will make you feel calm and happy. Make sure you eat healthy and stay hydrated. If you feel any disturbance during exercising take a rest and consult with your doctor.