Find the Best Treadmills, Exercise Bikes, and Home Gym Equipment
Welcome to
Treadmill Review Guru
Welcome to
Treadmill Review Guru
, we have been reviewing Treadmills since 90's and have reviewed 70+ treadmill brands and 100's of treadmill machines. We have been providing the user's with honest unbiased reviews of treadmills and the Best Exercise Bikes in order to help them to choose the right one for their needs and within budget range.
Our Guru Team
Meet our team of fitness experts and enthusiasts! We evaluate, test, and review each product to help take the guess-work out of choosing fitness equipment. We focus on asking the hard questions about each product so you don't have to. To learn more about each of our team members, check out our About Us page.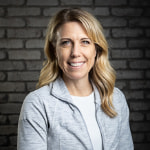 Kristen Nelson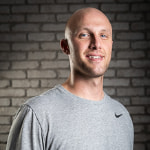 Matthew Clark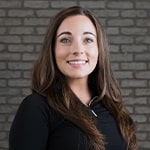 Sydney Kaiser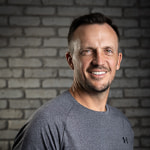 Justin Taylor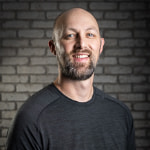 Michael Clark
Our Review Process
Star Based Ratings
Star based ratings to help you make the best decision.
Categorized Reviews
Categorized reviews to help you find the best one in a particular category.
Comparison among Top Brands
Detailed comparison among treadmills of top brands.
Pros & Cons Included
Detailed review including pros and cons of each running machine.
Tools & Options
Various tools and options available to help you find the perfect treadmill for your needs.
Honest Unbiased Reviews
Honest unbiased reviews that can help you avoid a costly bad decision.
Top 5 Treadmills 2023
Here are 5 of the top best buy treadmills of 2023 based on customers satisfaction, ton's of testimonials, durability, features, user interface & of course price. See our extensive review, videos, and comparisons to help you make the best buying decision.
Latest Reviews and Posts

So, you've found the best treadmill for your needs but you aren't sure if you should buy it now or
0 comments